Today I will finally be making the Family and friends website where their adventures in comic (and soon to be animated) form will reside from now on.
I have been working on a new style for them since the beginning of this year and I finally found one I liked so any exciting looking sketches from Family and Friends will be posted here too.
And as a starter I have a couple of sketches in the style I'll be developing for them below.
(When the website is made there will be a special post with a link and a new slide above so you can easily navigate to it)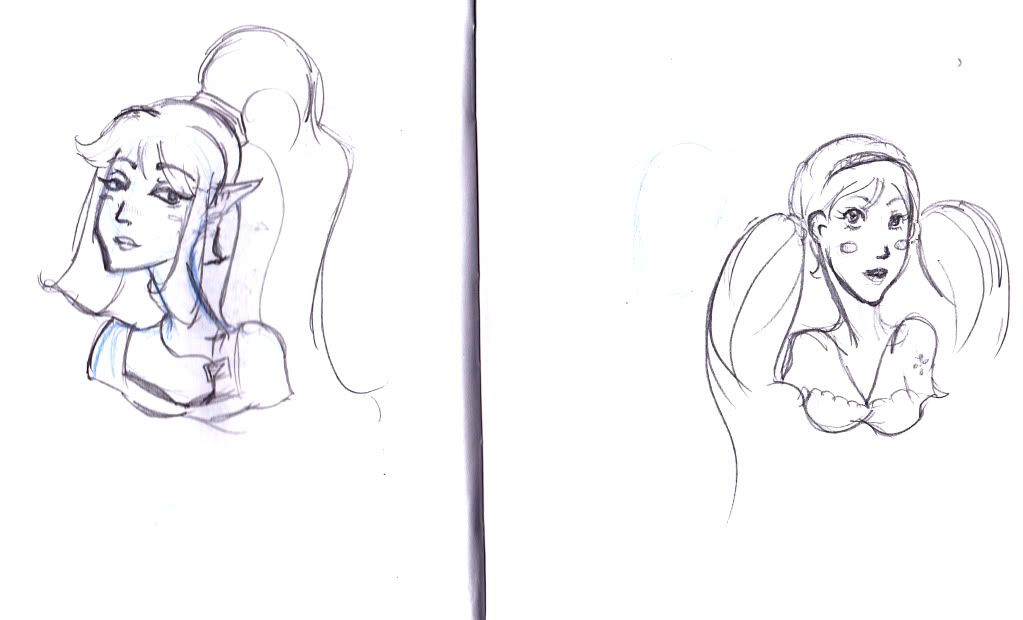 Flora & Raymonda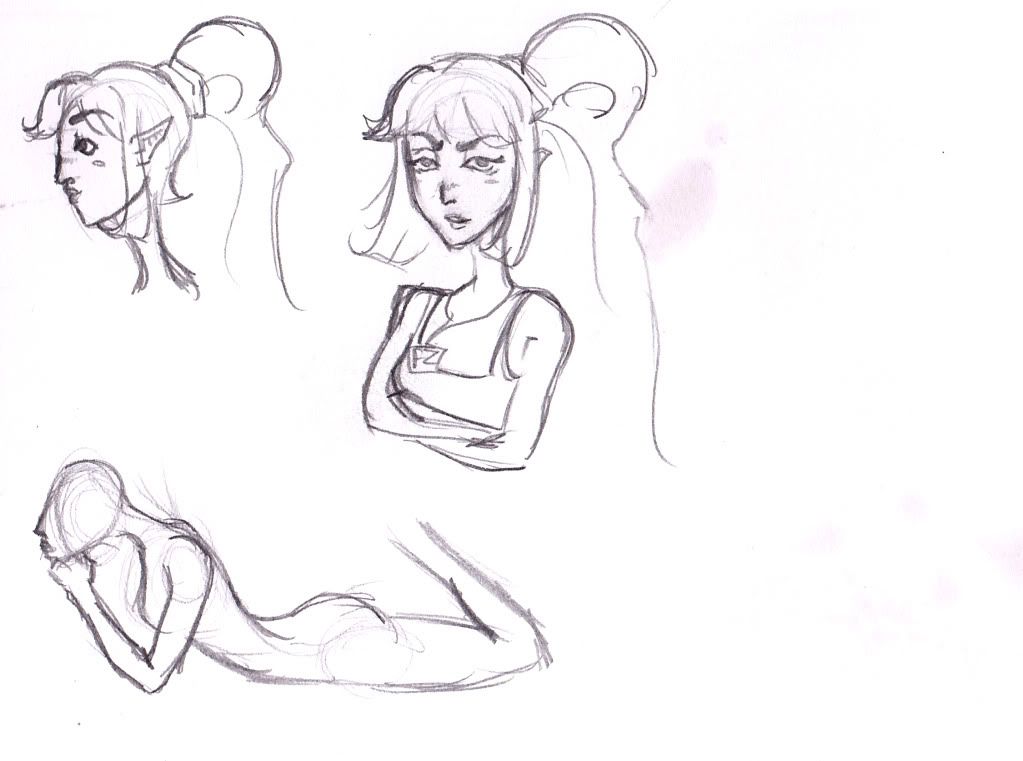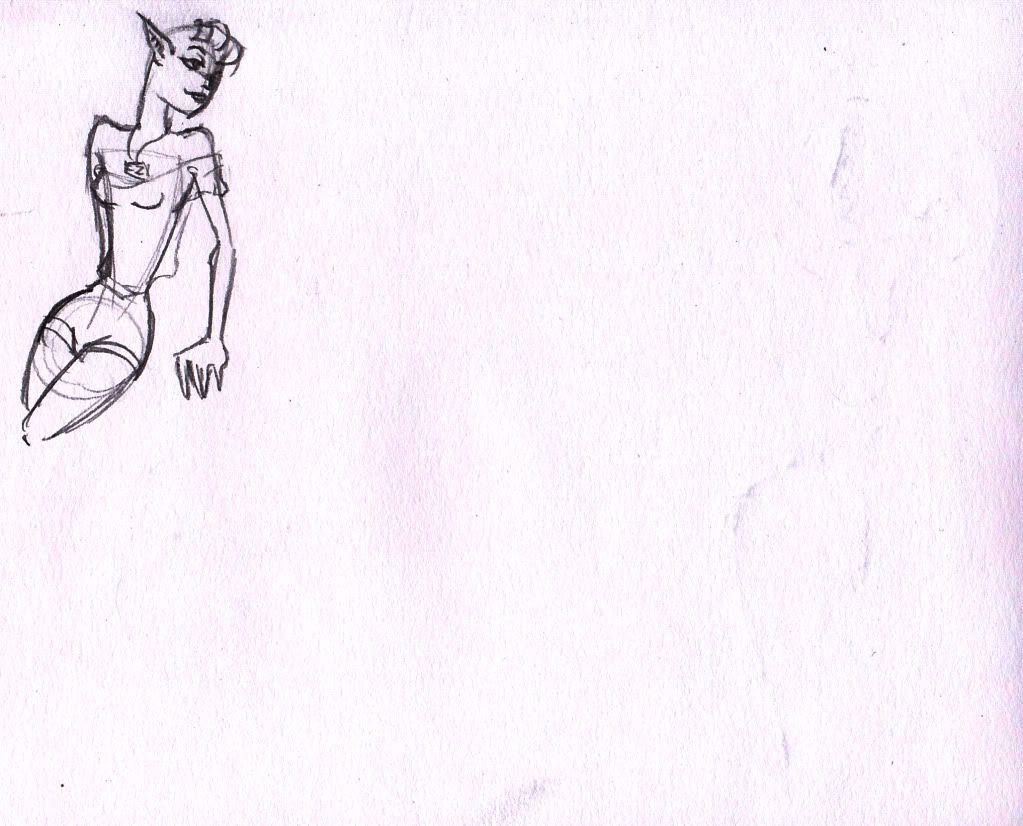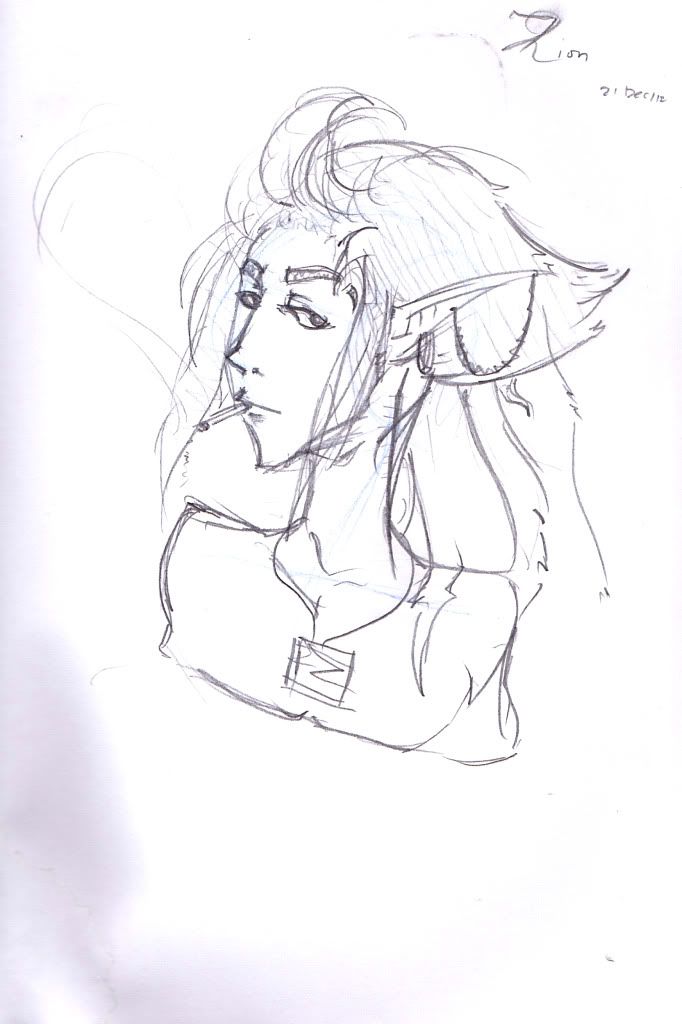 Zion


Style Practice